P
r
i
s
o
n
s
a
n
d
c
o
r
r
e
c
t
i
o
n
a
l
f
a
c
i
l
i
t
i
e
s
Secure your business with our complete CCTV solution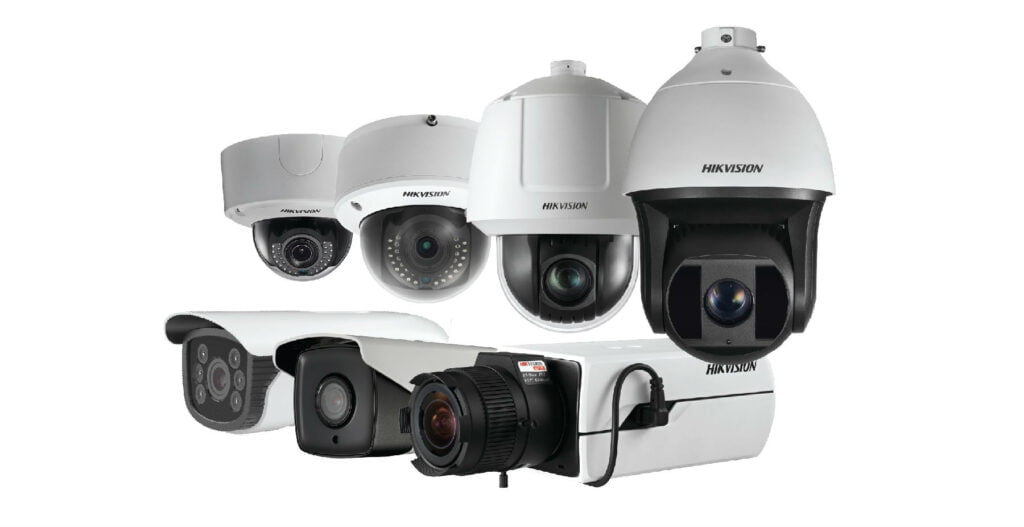 We offer advanced camera security & surveillance solutions for an entire spectrum of industries to deliver specific results for effective and efficient security coverage. We can install CCTV systems which can be monitored in several ways including remotely through the control centre by your staff, or even through your mobile phone.
Our cameras not only provide the level of image detail you need but are also built with the intelligence to help you make sense of what you are seeing. We provide you with a wide range of products and solutions that can be allocated depending on the scenarios, and your needs which allowed you to maintain a secure watch on all your facilities, 24/7. We will ensure it is installed at strategic positions to also provide a clear and visible deterrent to intruders.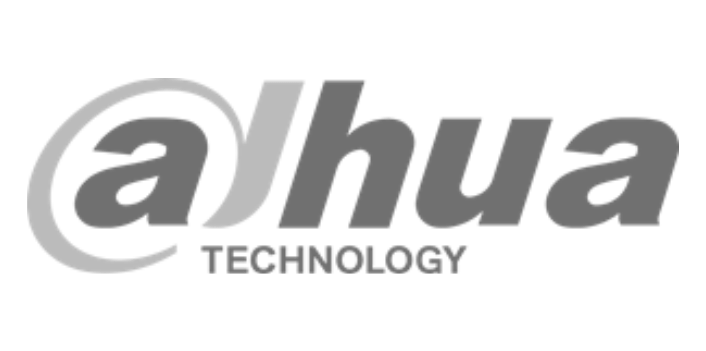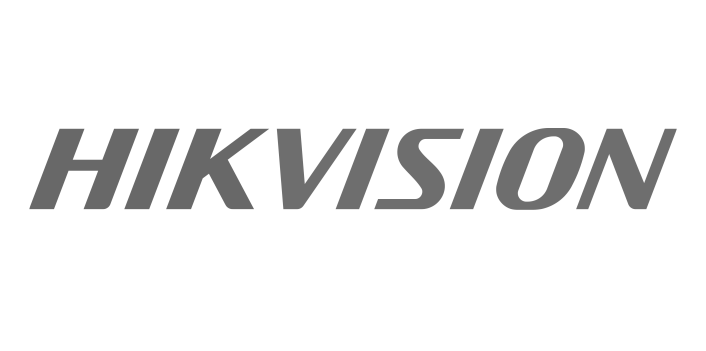 Optimized for powerful surveillance and more
Our solution is designed and validated to perfectly match your requirements. Tight integration of network cameras, audio, intercoms, and analytics ensures you will get the most out of your surveillance system.
Complete Range of Products with end-to-end solutions for surveillance
Our end-to-end security solutions provide clear, high-definition video coverage across large sites while enhancing perimeter protection and simplifying monitoring.